Meet our Eldership Team
Say hello to the Eldership team at Cornerstone Wirral. Got questions for the team at ? Contact us by clicking here.
Josh Walsh - Lead Pastor/Elder
Josh is married to Annie and dad to Evie and Ezra. Josh and Annie moved to the Wirral in May 2011 and Josh is the Lead Pastor of Cornerstone Church Wirral.
In January 2013, sent by Cornerstone Church Liverpool, Josh began a Gospel Community in his front room with a heart to see the people of Wirral won for Jesus through multiplying disciples and churches. By God's grace that Gospel Community grew and multiplied. They began a Sunday Gathering in September 2013.
Josh also is a part of the Cornerstone Collective Directional Leadership Team and helps oversee it's Church Planter Residency.
Josh is a full member of the Acts 29 Network where he also helps as a Church Planter Assessor. Josh has also completed theological training with Crosslands Seminary.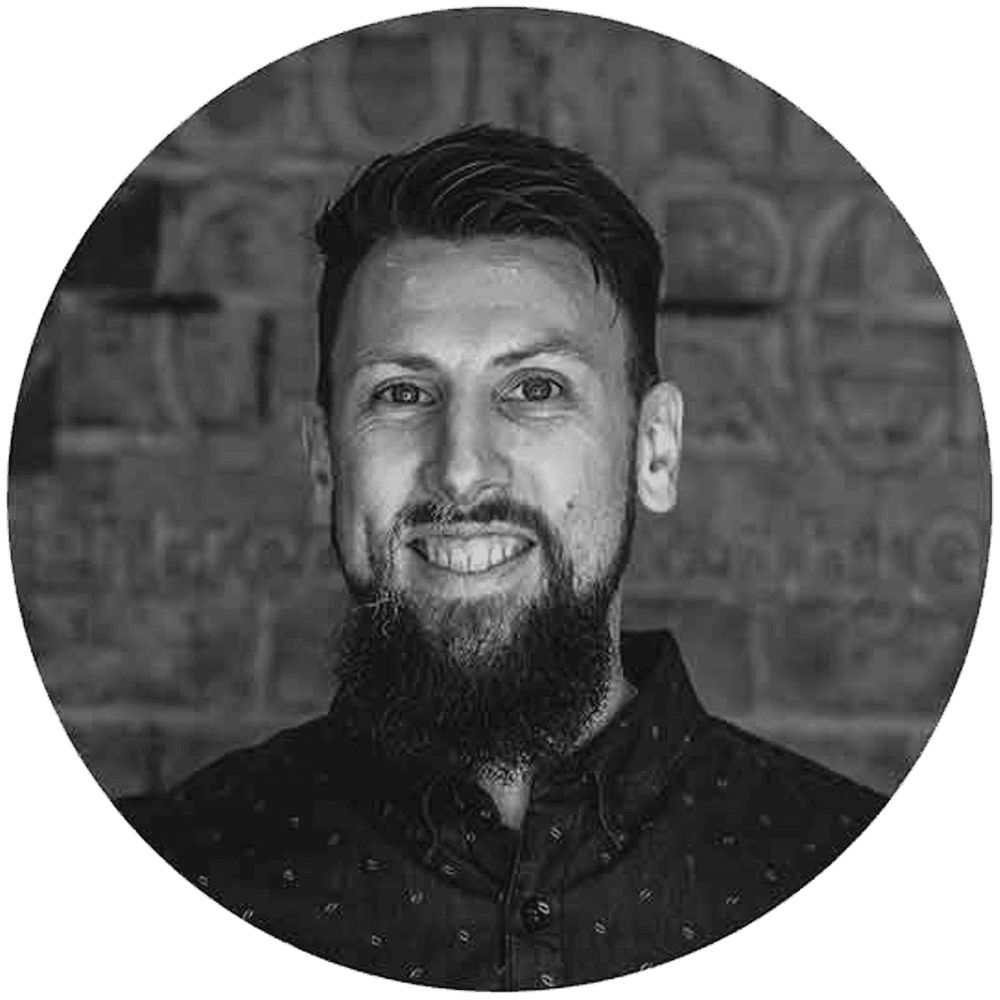 Lee Horne - Elder
Lee is married to Jen and has three daughters; Eleanor, Hannah and Charlotte.
Lee and Jen were part of the launch team that left Cornerstone Church Liverpool in 2013 and they currently lead a Gospel Community in New Ferry. Lee also serves as a Trustee of the Cornerstone Collective.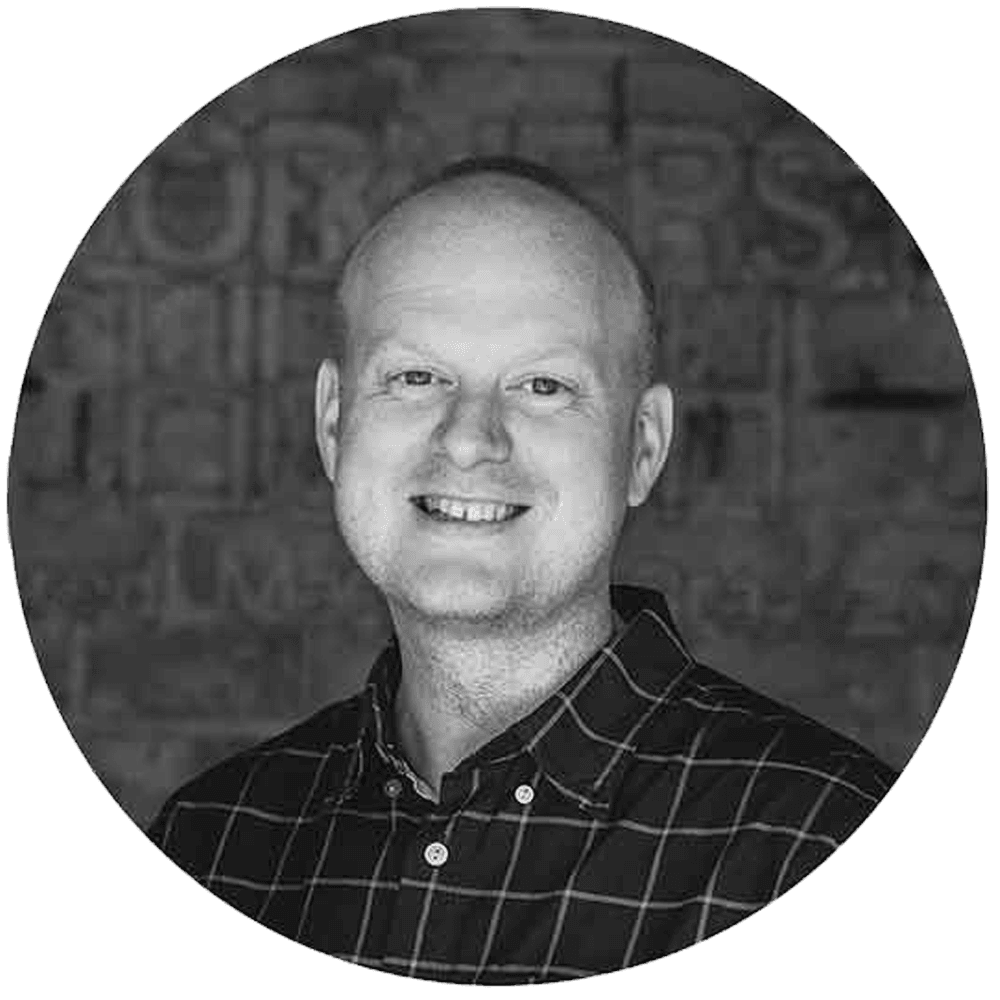 Chris Simons - Pastor/Elder
Chris is married to Jo and they have three kids; Joshua, Isabelle and Micah.
Chris and Jo joined Cornerstone Church in 2017 having moved to the Wirral to be part of a church that plants churches. Chris joined the Eldership team in 2020 and is now serving full time as one of the pastors. Chris and Jo currently lead the Higher Bebington GC.