During the current pandemic our services are available to those who pre-book online. You can click on the booking button below to pre-book. To help those who are not able to book online, you can simply get in touch with the church office and we will book you in.
Please also note that we are holding places available for those with special circumstances to make church inclusive for as many people as possible.
As we adjust to the various stages of restrictions being lifted in the coming months we will alter our processes regarding Covid 19 guidance accordingly. We are also able to re-start Cornerstone Kids following the lifting of further government restrictions on 12 April.
If you have kids that have not been registered with Cornerstone Kids before, then we'd ask that you also Pre-Register by following the link below, to save time registering on the day.
Live Streaming/Service Catch-Up
We are still going to be streaming/uploading our services so you can enjoy them at home when you're not able to come to the live service. See our online service page.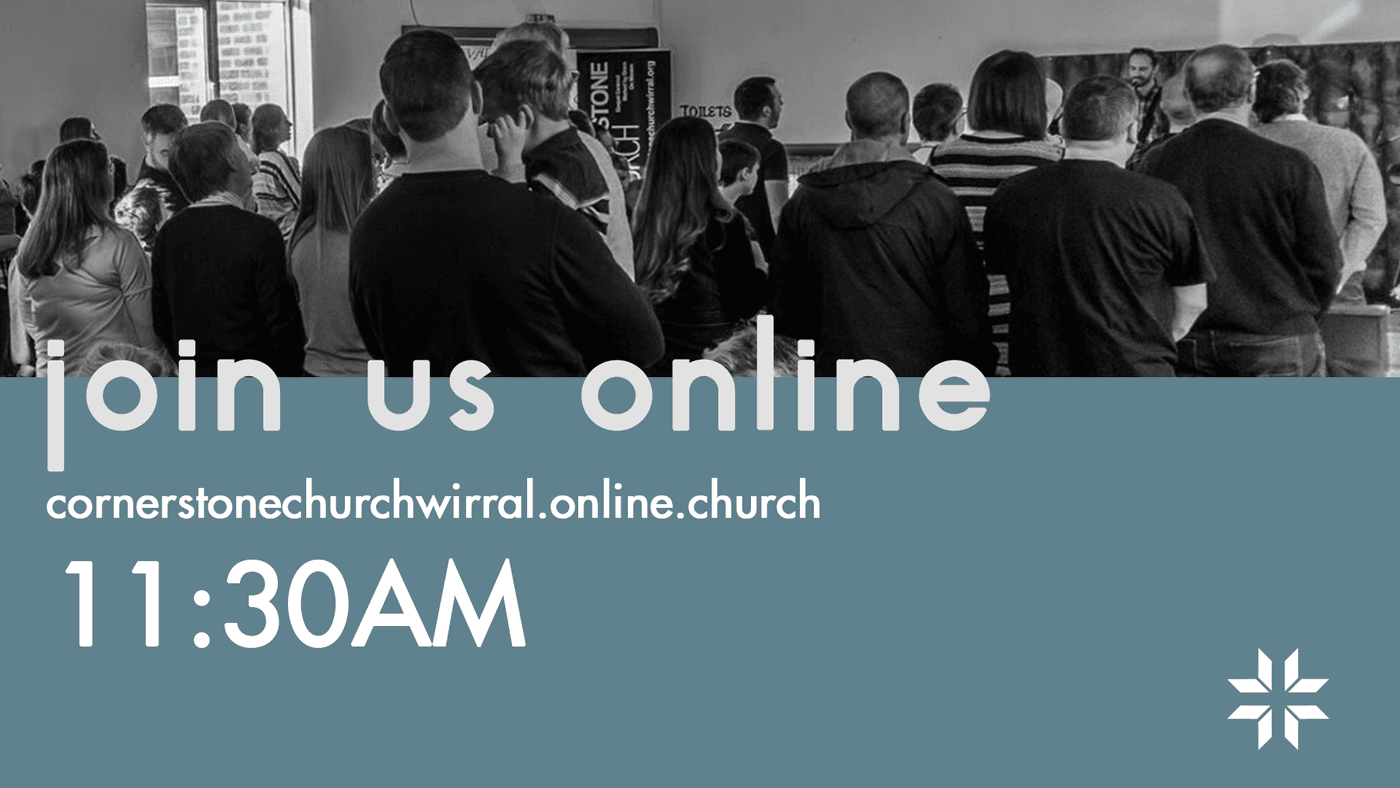 Due to the government's current guidelines and restrictions there will be no sung worship and we will have social distancing measures in place. This will include the wearing of face coverings.
You must pre-book to come to the service using our 'Sunday Service Booking System'. To use the system, please Register (opens in new tab). If you are not able to register or use online systems, please contact us and we will help you.
You can download and read our "Gathering during Covid-19" document to find answers to the most common questions and to understand how we are ensuring gathering together remains safe each week.