At Cornerstone Wirral we recongise the importance of partnering together with other churches and organisations that share our beliefs.
Find out more about our affiliates and partners below.
We are part of the cornerstone collective
The Cornerstone Collective was established in 2018 and is an expression of the partnership between Cornerstone Wirral and Cornerstone Liverpool who share the same theological convictions, philosophy of ministry and earnest desire to see Merseyside won for Jesus.
Merseyside has around 1.3 million people living in it, with less than 2% currently attending evangelical churches and many areas and community hubs with very little or even no gospel influence. We want to see that change.
Since partnering together we've been able to see 3 churches planted. Liberti Church Lark Lane in 2017, Rooted Church South Wirral in 2019 and Hope Church Kensington.
Click the link to learn more about the Cornerstone Collective.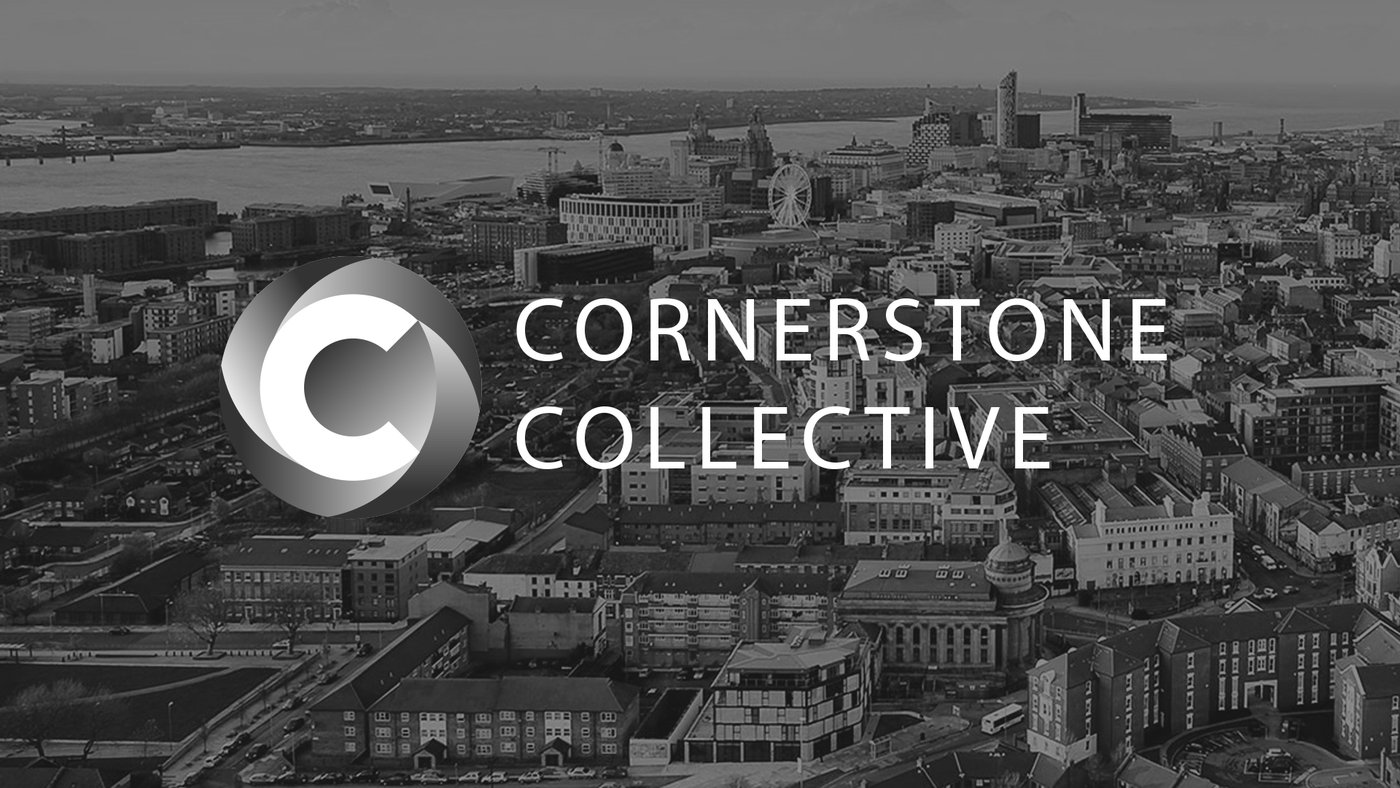 We are part of acts 29
A diverse, global family of church planting churches characterised by:
Theological clarity,
Cultural engagement; and
Missional Innovation.
Click the link for Acts 29 website or watch the video to learn more.
We are affiliated with FIEC
The Fellowship of Independent Evangelical Churches is a family of over 500 local churches who are united by the gospel and by a common purpose.
Click the link for FIEC website
We partner with crosslands
Crosslands aims to provide excellent in-context theological training and resources for churches and church leaders in the UK, Europe and 10:40 window.
The Crosslands modules are designed for motivated church members, small group leaders, small groups, interns and elders of churches in and around Merseyside. If you want to understand how the Bible affects your heart change in the context of community and mission, and to develop a 'gospel instinct' for everyday life, then the Merseyside Crosslands Foundation Course is for you.
Studying alongside others from churches around Merseyside, the course is flexibly designed to be studied alongside the commitments of daily life, whether an hour or two or up to a full day per week, without sacrificing rigour or theological depth.
Visit the Merseyside Crosslands Learning Site for more information and to sign up